fiber optic ADSS-32F G652D Single PE Jacket 100 meters span cable
Short Description:
Descriptions ADSS optical cable is also known as the full medium self supported optical cable, the w…

Payment Terms: Paypal,western union,L/C,D/A,D/P,T/T
---
Description
Specification
Application
Order information
Q&A
Product Tags
Reviews
Description
Descriptions
ADSS optical cable is also known as the full medium self supported optical cable, the whole medium that optical cable is used as a full medium material. Self bearing means that the fiber cable itself can bear the weight and external load. This name points out the use environment and key technology of the optical cable: because it is self bearing, its mechanical strength is very important; the use of all dielectric material is because the cable is in high pressure and strong power environment, it must be able to withstand the influence of strong power; because it is used in the power tower, it must be attached. The cable is fixed on the tower. That is, ADSS optical cable has three key technologies: optical cable mechanical design, suspension point determination and matching fittings selection and installation.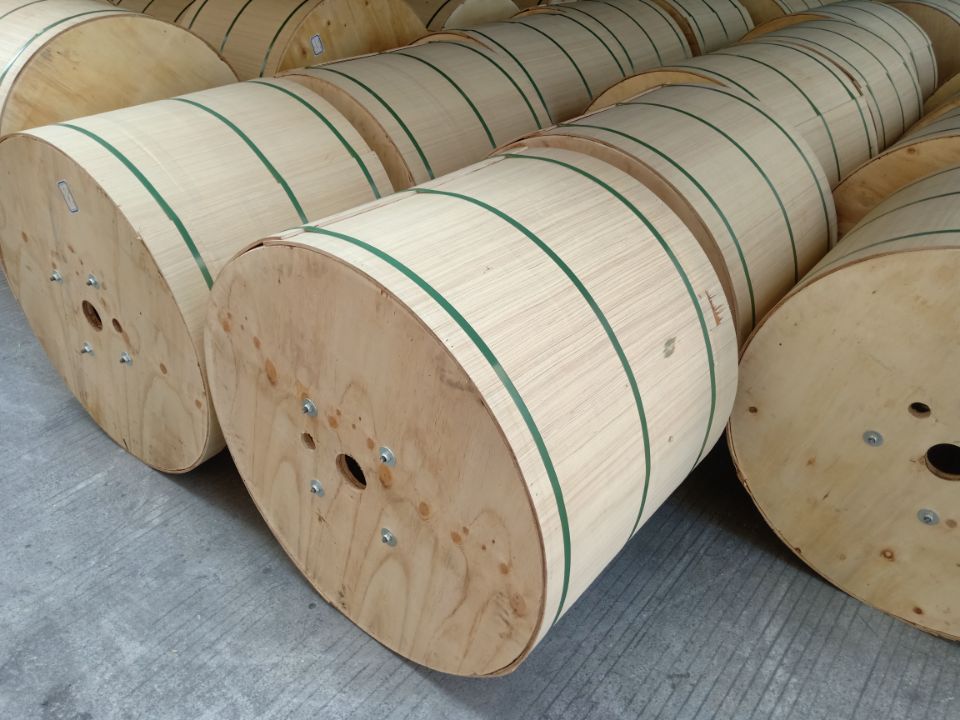 The mechanical performance of ADSS optical cable is mainly embodied in the maximum permissible tension (Maximum Allowable Tension, MAT), the average annual operating tension (Every Day Strength, EDS) and ultimate tensile strength (Ultimate Tensile Strength, for short).
The ADSS fiber cable has different structure from the overhead wire. Its tensile strength is borne by the aramid yarn. The elastic modulus of the aramid yarn is more than half that of the steel. The thermal expansion coefficient is one of the parts of the steel. This determines that the ADSS cable sag is more sensitive to the change of the external load. Under the condition of icing, the length of ADSS fiber cable can reach 0.6%, and the wire is only 0.1%; the sag is rather dull to the temperature change, and the sag of the arc is basically unchanged when the temperature changes. In the wind condition, the wind deflection angle is very large. When the wind speed is 30m/s, the wind deflection angle is up to 80 degrees, and the wind deflection angle of the wire is only about half of the cable.
The ability to tolerate extreme weather (strong winds and icing) is strong.
The outer sheath of ADSS optical cable is AT or PE material. It operates in strong electric field, and there is corrosion problem.
ADSS fiber cable will have wind vibration. Smooth and stable transverse wind to the cable will cause wind vibration and fatigue damage at the hanging point.
ADSS cable has a certain resistance to pressure and can withstand the greater grip strength of the tension clamp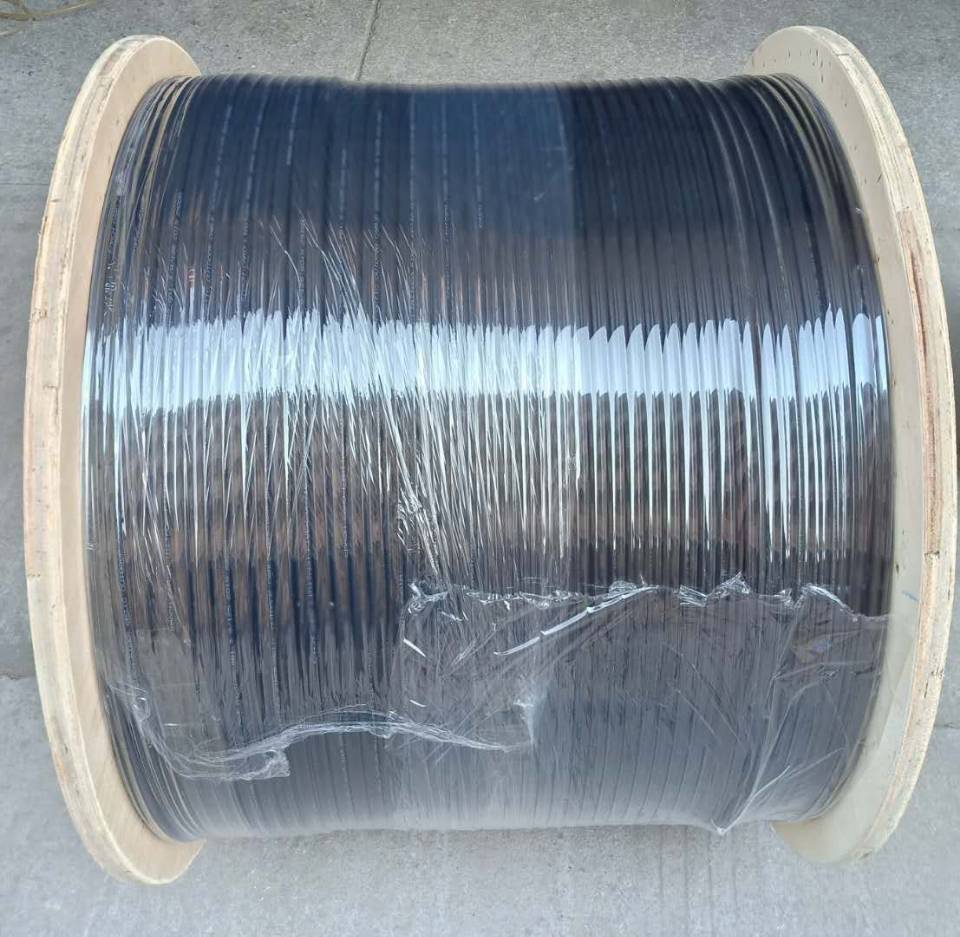 Fiber cores
32F
Span (Meters)
100 M
Aramid quality
International A level
Jacket material
PE
Jacket thickness
1.8 mm
Wind Speed (m/s)
<30
Cable outer diameter OD
9.8 ±0.5 mm
Cable weight
85 kg/km
Length/drum
5km
5km/drum gross weight
460kg
Tensile Strength(N/100mm)
2200
Min Bending Radius(mm)
Static
15D
Dynamic
25D
Package wooden drum for exporting:  1/2/3/4/5km each drum
G.652D
50/125μm
62.5/125μm
OM3-300
 

 

 

Attenuation  (+20℃)

@850nm
≤3.0 dB/km
≤3.0 dB/km
≤3.0 dB/km
@1300nm
≤1.0 dB/km
≤1.0 dB/km
≤1.0 dB/km
@1310nm
≤0.36 dB/km
@1550nm
≤0.22 dB/km
Bandwidth

(Class A)

@850nm
≥500 MHz·km
≥600 MHz·km
≥600 MHz·km
@1300nm
≥1000 MHz·km
≥1000 MHz·km
≥1000 MHz·km
Numerical Aperture
0.200±0.015NA
0.275±0.015NA
0.275±0.015NA
Cable Cut-off Wavelength λcc
≤1260nm